Advocate Martin Liebert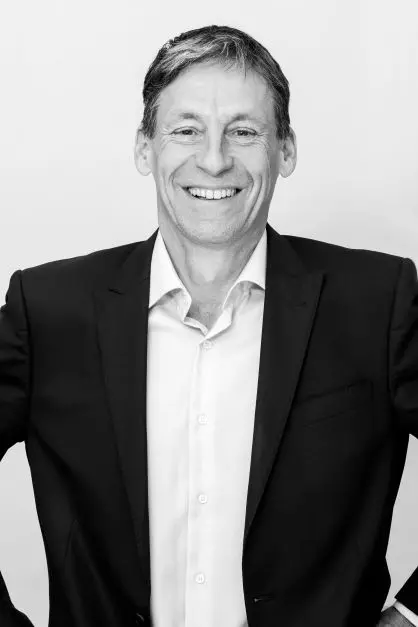 Professional lawyer specialised in the following legal fields of activity:
Lecturer activities:
Akademie der Immobilienwirtschaft e.V., Berlin (BBA)
University of Applied Sciences for Administration and Legal Administration, since 2009: College of Administration and Law (HWR)
Lecturer and examiner at the Common Examination Office of Berlin und Brandenburg (GJPA)
New Schule for Photography Berlin (IAPH e.V.)
Management Center Innsbruck (MCI)
Curriculum Vitae
Born and raised in Rosenheim, Bavaria.
Studies in political science, communication and history at the Ludwig-Maximilians-University, Munich (LMU München) and at the Free University Berlin (FU Berlin).
After studies, Assessor at the Treuhandanstalt Berlin, Directorate for special assets.
From 1994 til 1996 Referendariat (practical judicial education) at the Superior Court, Berlin, at the House of World Cultures, Berlin (HKW) and at the Indo-German Chamber of Commerce (Deutsch-Indische Handelskammer) in Chennai (Madras), India.
From 1994 til 1997 Research Assitant and Lecturer for German and European Civil Law at the Law Faculty - Potsdam University (Universität Potsdam).
From 1997 til 2002 Research Assistant & Lecturer at the Centre for British Studies, Humboldt University in Berlin (GBZ).
Since 2003 Advocate in Berlin.
Social Media:
More information about Martin Liebert you can find here:

Contact information
Advocate Martin Liebert
Liebert & Röth Law Firm
Eisenacher Street 2
10777
Berlin
030 20615760
030 20615765
This email address is being protected from spambots. You need JavaScript enabled to view it.