Advocate Thomas Röth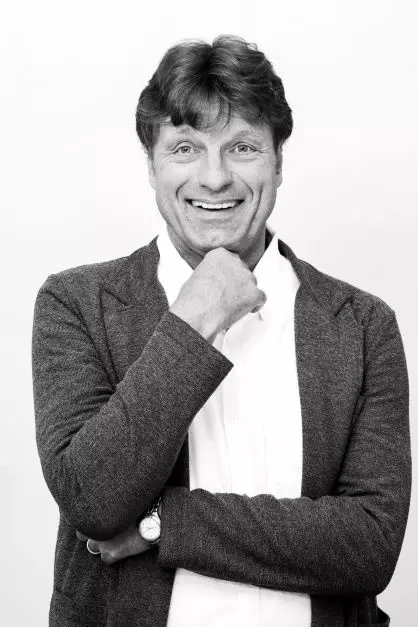 Resume
Born in 1967 in Bavaria
Baccalaureate in 1986
Bachelor's degree in Business Administration in 1988 in Nürnberg
Legal Studies at the FU Berlin
1st Bar exam in Berlin 1994
Referendariat in Berlin and South of Africa
2. Bar exam in 1997
Since 1997 lawyer in Berlin
Professional Qualification
2001 Specialist Lawyer for Labour law
2007 Specialist Lawyer for Rent and Real Estate law
2009 Specialist Lawyer as Mediator
2011 Judge at the Legal Court Berlin
2013 Specilist Lawyer for Criminal law
2015 Admission in the list of defense lawyers and witnesses (List Of Counsel) from the Internationl Criminal Court (IStGH) in Den Haag
Further Qualification
Permanent training / membership in the working groups criminal law and labor law of the Berlin Bar Association (spokesman), at the Association of Tenants Practitioners Berlin and the Working Group for litigious culture in the criminal proceedings.
Activities as Lecturer / Examiner
Since 1997 - Lecturer and Examiner in various educational institutions.
Currently:

Lecturer at the HK Berlin (focus on Labour law)
Examiner in a commission of the Bar Association Berlin for the lawyer's and notary's office employees
Official appointed examiner at the Common Judicial Examination Office Berlin / Brandenburg.
Language skills
Native: German
Fluent: Italian
Good knowledge: English & French
Italian Experience
2015 til 2017 President of the Società Dante Alighieri, Berlin Committee.
Februar 2015 Application for admission into the Bar Association from Siena
März 2015 Admission as a member of the Bar Association from Siena.
Contact information
Lawyer Thomas Röth
Liebert & Röth Law Firm
Eisenacher Street 2
10777
Berlin
030 20615760
030 20615765
kanzlei

@liebert-roeth.de